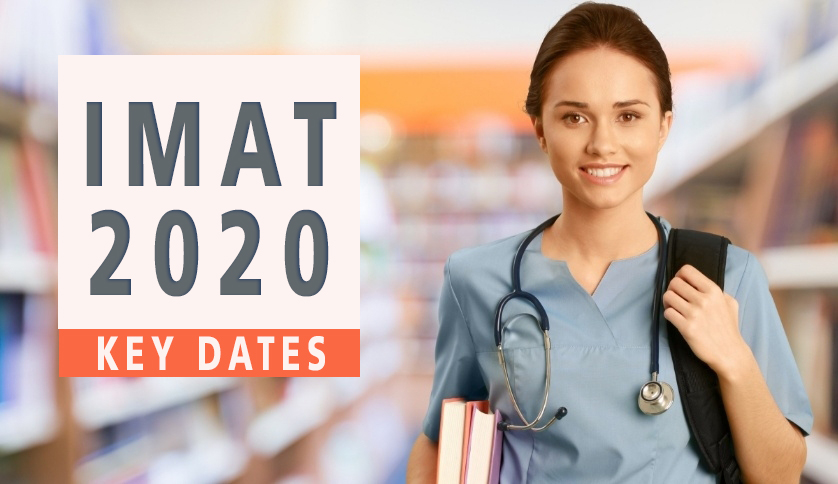 IMAT CALENDAR
REGISTRATION: 1st July – 23rd July 2020
TEST DAY: 10th September 2020
RESULTS PUBLICATION:
Section 1: General Knowledge (12 questions) Logical Reasoning (10 questions)
Section 2: Biology (18 questions)
Section 3: Chemistry (12 questions)
Section 4: Physics and Mathematics (8 questions)
You will take IMAT in English. The test is suitable for students with English skills at CEFR* level B2 and above – equivalent to B2 First or IELTS 5.5.
The entry fee for IMAT 2020  is £114/€130/$164. The currency you pay in depends on your location when booking your test.